The Buried Treasure of Forbidden Zone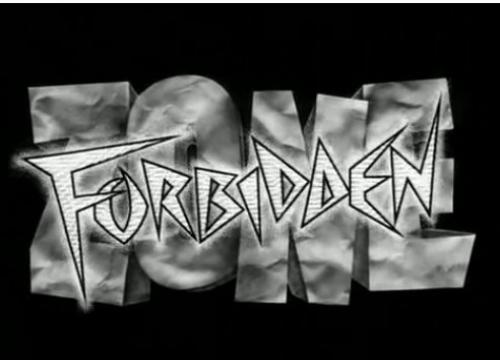 Fans of Tim Burton movies, particularly the soundtrack, need to listen up, because this applies directly to you:
If you haven't seen Forbidden Zone, you haven't seen the first film Danny Elfman ever scored. In fact, you're also missing the first film Danny Elfman ever appeared in - and he plays the devil. You'll also remember Danny from his band Oingo Boingo, originally "The Mystic Knights of the Oingo Boingo." This wasn't a hard gig to swing, since his brother, Richard, directed.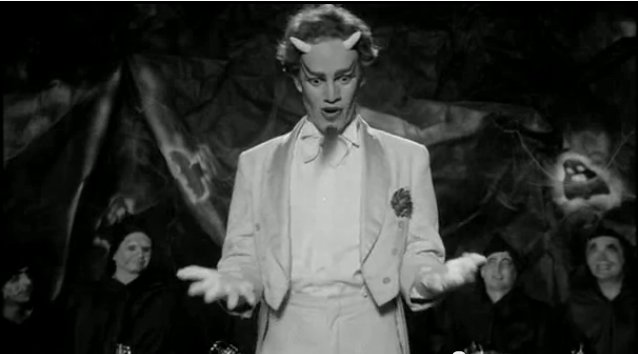 Think that's going to be the topper? Hell no! We're just getting started. This movie is just one big Halloween stocking stuffed full of goodies. Let's see what we have here: We have Herve Villechaize in a lead role - you might remember him as "Tattoo" from the so-80s-it-hurts TV series Fantasy Island. We have Susan Tyrrell as his queen (yes, he's the king. Of the sixth dimension). You'll recognize her as she became one of the Tim Burton and John Waters canon, in films like Cry-Baby and Big Top Pee-Wee. Oh, and don't forget Warhol protege Viva, she's in this too. And Phil Gordon, veteran character actor from Green Acres, Petticoat Junction, and The Beverly Hillbillies. Is this becoming the weirdest, most improbable cast ever assembled or what? Oh, and animation by John Muto, another cult fan favorite.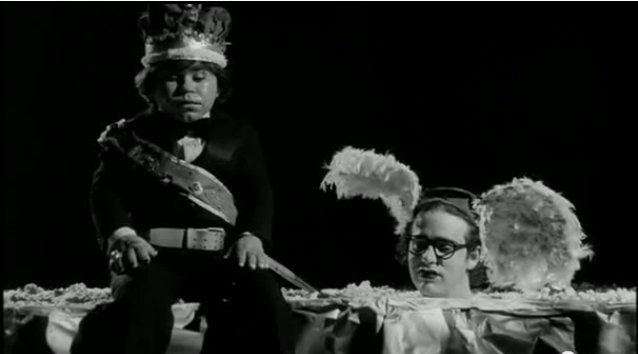 And we're not even done! We're still leaving a few buried surprises to discover yourself. But here's the film opening, which will leave you no doubts about the crew's credentials:
We have to talk about the music, here.
Obviously, quite a chunk of the soundtrack is by Danny Elfman. But there's also Susan Tyrrell's number "Witch's Egg," which she composed. "Pico and Sepulveda" by Eddie Maxwell, a Spike Jones colleague (and hence a Dr. Demento staple). And Cab Calloway hits: "Some of These Days," and "Minnie the Moocher," the latter famous for its association with Bettie Boop cartoons. Oh, and the Three Stooges' alphabet bit, can't leave that out. All of the above was retreaded by the Elfmans, with new lyrics and arrangements (in case you didn't pick that up).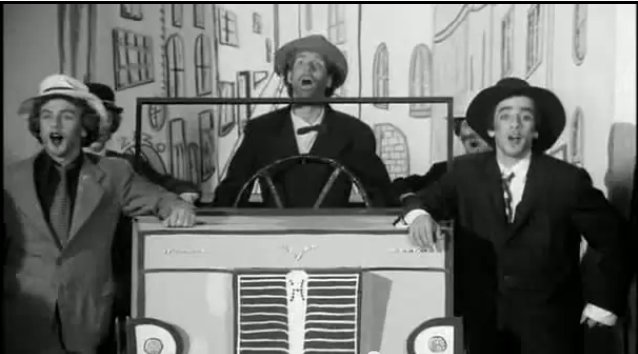 A word about potentially offensive content: Sexually, you have enough peek-a-boo nudity and adult themes to fit on a double-bill with The Rocky Horror Picture Show. And politically-correctly... this film was first criticized for its alleged racist content. Yeah, but the obvious Jewish caricature characters were played by actual Jews who did this all the time, as their shtick. And the minstrel blackface, really only a couple of scenes, is an obvious parody of its earlier accepted usage in the cartoons of the era invoked by the aforementioned Boop (and the cartoony sound effects throughout).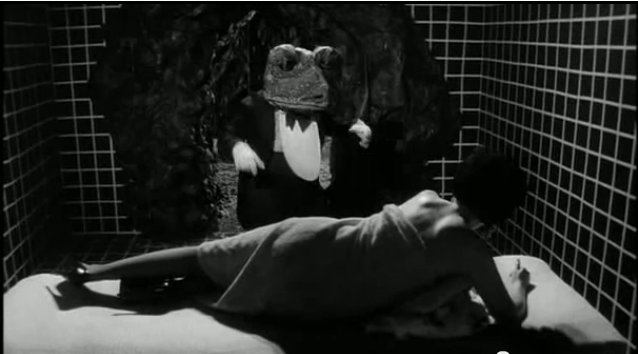 What's going on with this equally eclectic music mix of the distant past and cutting edge New Wave? In the first place, Oingo Boingo was transitioning from their old caberet routine to being a new wave band. And the rest is just acknowledging roots - the Cab Calloway goes great with the Max-Fleischer-inspired animations. The set design is straight out of German expressionism by way of the Cabinet of Dr. Caligari. Really, every aspect of this film is raiding a pop culture treasure chest from one decade or another.
But what about the influence from the like of Tim Burton? True Fans, it's the other way around! This is the film that inspired Tim Burton! And another famous artist, Paul Reubens, perhaps you've heard of him?

UPDATE: Ran across this live Q&A with director Richard Elfman...