Katy Perry Explains About Last Friday Night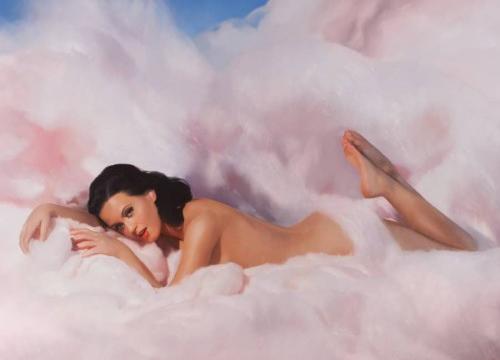 "Last Friday Night" is Katy Perry's fifth number-one-charting single from her dynamite hit album Teenage Dream, and that's something special. Why, you might ask? Because before this, the only album with five worldwide number-one hit singles on the Hot 100 was Bad... released by Michael Jackson in 1987. Perry is now the first woman in Billboard history to have achieved five #1 singles from one album.
Nobody can argue that Perry hasn't earned every inch of her honors. The song "Last Friday Night" exhibits her signature blend of liberated sexuality and self-mocking humor, with the kind of slap-dash panache that merrily leaves the consequences in the devil-may-care folder. At the same time, it's a cultural icon of half-regretful post-party reports, such as Black Eyed Peas' "I Gotta Feeling" (by Perry's own indication) and songs like Lady Gaga's "Just Dance".
What is it about Friday, anyway? The fact that this particular day of the week is recognized as the fun day is nothing but a cultural artifact of blending Capitalist Consumerism with Old Testament Christian commandments. Capitalism keeps us yoked to the office to work our little fannies off, then Christianity (and any Abrahamic religion) commands us to take the Sabbath off, so the real day of celebration tends to become the penultimate day. Is that enough high-browing?
By the way, for the possible codifier of the acronym "TGIF", check the film "Thank God It's Friday", which we gave a nod to in our write-up on Time Capsule Films.
For other ideas on what the acronym "TGIF" stands for, check the interpretations page for "Last Friday Night". Maybe they're wrong, but darned if they're not amusing!
Anyway, the song does an unusually great job of capturing the modern spirit of the times. There's references to pictures ending up online (a real risk in today's era of potential employers scanning Facebook), maxing out credit cards (can you identify, our recession-suffering audience?), and the city towing her car and warrants out for her arrest (shades of Lindsay Lohan). Good job doing all that and not sounding the least bit depressing!
Related: Last Friday Night (TGIF) Meaning