Spotlight On Tom Petty's "American Girl"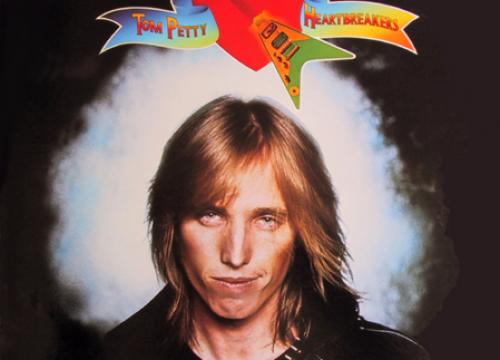 The Republicans have done it again. What is it with Republican candidates and using music without permission? If a mom puts her baby in a bouncer and films the baby bopping to "Let's Go Crazy" by Prince and puts it on YouTube, Universal Music Group descends on her like a cloud of winged monkeys. Blast a song to a live crowd of thousands while implying that it endorses your candidacy, without so much as a courtesy note to the performer beforehand? All they do every time is giggle and go "Whoops, silly me!"
So this time, Michelle Bachmann capped her announcement of running for the 2012 top chop by playing Tom Petty's "American Girl", as told in this Reuters story. Petty is not amused. While you're at that link, Reuters also saves us the trouble of covering the previous times this kind of thing has happened, with Petty, Jackson Browne, Don Henley, and David Byrne.
But the Reuters' article leaves out the dozens of other times this has happened... Orleans' "Still the One", Foo Fighters' "Times Like These", Bobby McFerrin's "Don't Worry Be Happy", Boston's "More Than A Feeling"... oh, baloney, we'll save it for its own article.
Anyway, seriously, politicians: Go write your own songs!
"American Girl" has a weird enough history as it is. Ironically, the single did not chart on first release in the US, but tagged #40 on the UK Singles. Probably the best-known media usage is in the film The Silence of the Lambs, when the Senator's daughter is seen bebopping to it while driving just before her encounter with Buffalo Bill.
Rumors of the lyrical meaning have persisted, amongst them that it's about a girl committing suicide somewhere near the University of Florida in Gainesville, provoked by some wonky interpretation of the lyrics. Petty himself has shot the rumor down, saying that he wrote the song in Encino, California (his stomping grounds throughout his stardom), and it's not about anybody in particular.