In This Week's Music News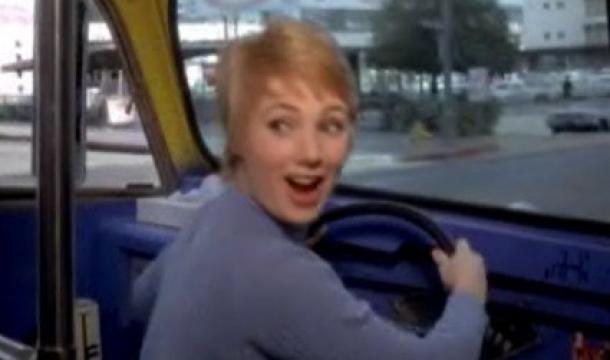 What a slow news week. The end of the summer doldrums marks a transitional period between the fool's paradise of August and the return to Serious Business of the fall, with school starting and the holidays just around the corner. It's a huge relief, but not at all conductive to stunning news headlines...
Green Day's 'American Idiot' announced for theater release.
Green Day's behind-the-scenes documentary for the album American Idiot became a stage show called "Broadway Idiot." And for you idiot fans, it will be hailed as good news that the Broadway version is going to see the silver screen.
Jennifer Lopez had a trespasser living on her estate.
How rich do you have to be to have somebody living on your property for a week and nobody notices? John M. Dubis was discovered living in the pool house of Lopez' mansion while the singer was away. He was arrested on typical breaking-and-entering charges. Now, they're calling this a stalking case, but it's unclear whether this was a stalker out to get her, or just some random burglar squatting. There was an order of protection against him, but nobody knows for sure how this is so.
David Cassidy got busted for DUI???
My God, is he still around? David Cassidy got popped for DUI this week, and the cop who pulled him over didn't even know who he was! We're not even sure what to make of it, because that mugshot is a dead ringer for Teller, of Penn and Teller magic fame. Creepy, isn't it? Here's a Partridge Family clip so you know who the heck we're talking about.
Olivia Newton-John discovered a dead body on her property
If you thought Jennifer Lopez's intruder was strange... Apparently a handyman at the estate of Olivia Newton-John decided to pick that particular locale to shoot himself. The suicide was discovered Tuesday morning. No connection is drawn between Newton-John's person and the suicide.
Y'all need to implement some security! Here's an O-LJ song so you don't forget who she is, either:
Now for our find of the week:
Here's The Cramps in 1978, performing at the Napa State Mental Hospital in California. Of all the bands you could have come perform for people whose brains rolled seven a long time ago...